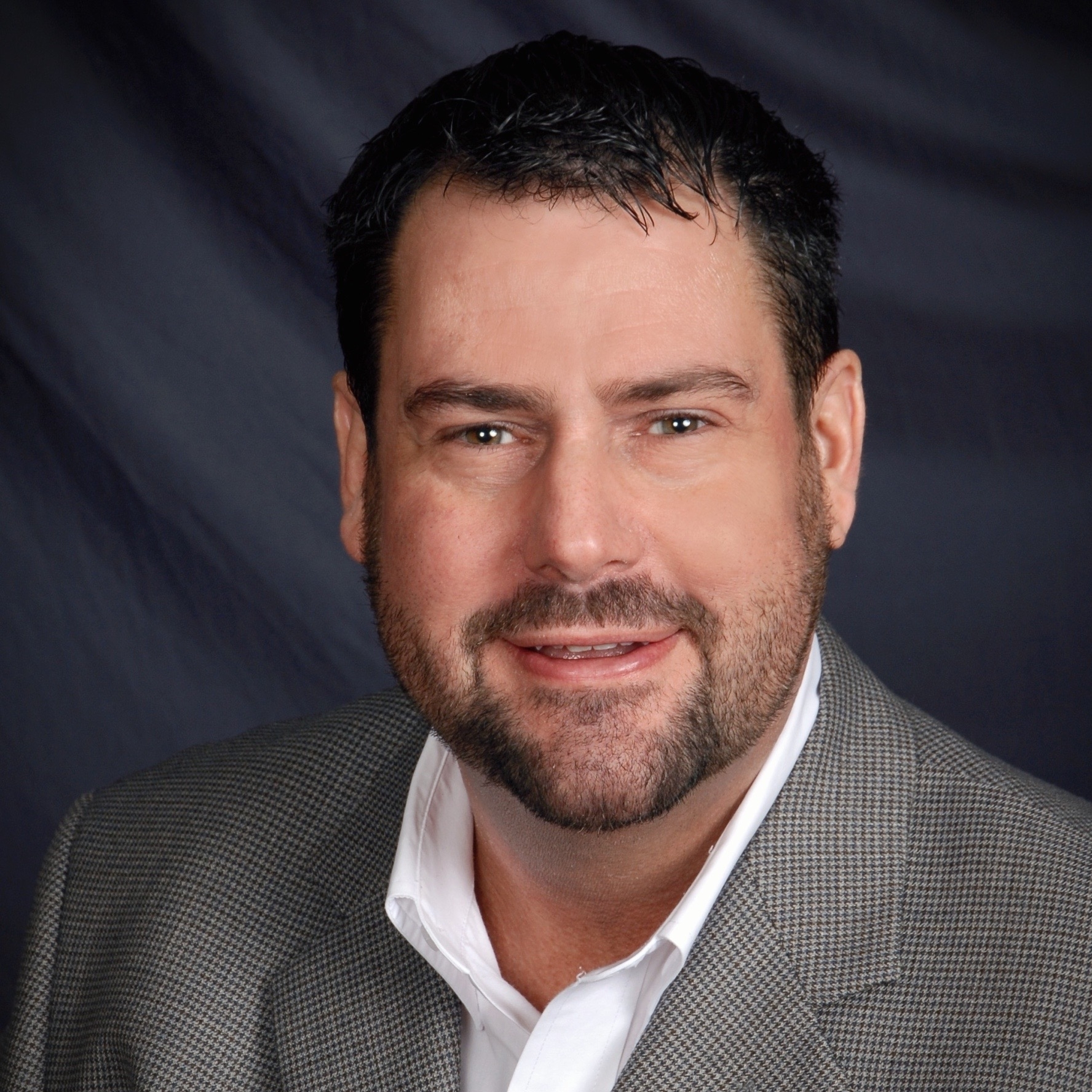 lead pastor
Pastor Bill has served at Lighthouse since the summer of 2004. His primary roles at Lighthouse include being our visionary leader, our primary communicator on Sundays, overseeing leadership teams, and being a community ambassador.
Prior to coming to Lighthouse, Pastor Bill served at Community Church of Joy in Glendale, AZ (1999-2004) and Hosanna! in Lakeville (1993-1999). Bill is a product of Young Life, where he surrendered his heart to the Lord at the age of 15 and began serving in ministry in the late 1980's. An Ordained Minister through International Ministerial Fellowship (IMF), Bill loves to travel. He has ministered in various countries in Africa with preaching, training leaders and playing with the children. He currently serves on the Board of Directors for several non-profits. Bill and Karla have two adult children; Kristy, married to Ryan, and son Dean. They enjoy spending time with their grandsons, Harvey and Oscar. Pastor Bill loves coffee, Apple products, Top Golf, and In-N-Out Burger!
connections pastor
pastor of lighthouse students
Pastor Sean came on staff as the youth guy in the summer of 2016. His role has expanded since then to include Connections: media, Next Steps, hospitality, and more. His favorite thing is still working with students, though.
Pastor Sean and his high school sweetheart Viktoria live in Eagan with a cat, Pippa, and a chocolate lab, Andy. He is an alumnus of Moody Bible Institute, where he received a B.A. in Bible and Youth Ministry.
His favorite sport to watch and play is soccer — Sean and Vikki have had Minnesota United season tickets together since before they were married… Come On You Loons! His wardrobe is mostly all Nike, his toys are all Apple, his favorite candy is Reese's, and his favorite fast food is Raisin' Cane's.
office administrator
Katie joined the Lighthouse staff in the Winter of 2018. She is the hub of communication for Lighthouse. If you need something, let her know and she'll point you in the right direction!
Katie's alma mater is the University of Minnesota--(Go Gophers!). She and her husband, Bryan, live in Lakeville. They have a daughter named Elsie, a dog named Ginger and a mischievous kitty named Gilligan. Katie loves reading, traveling, and spending time with loved ones.
worship arts pastor
Pastor Paul oversees the worship arts department at Lighthouse. He and his wife Evelyn have been leading worship for our Sunday and special services since January of 2019.
Paul was born and raised in Uganda, Africa, where he began leading worship at the age of 15. In July of 2016, he released his first book, Journey of a Worshiper. He's currently finishing the follow up book, Worship in the Kingdom, scheduled for release in 2019.
Paul and Evelyn merged their families in 2016 and their family includes Carvin, Anthony, Chloe, Crystal and Charese. Paul's favorite season is Christmas and his favorite movies are Moses, Coming to America, and This Christmas.
director of lighthouse kids
Michelle has been the children's director at Lighthouse since November 2015. Prior to Lighthouse, Michelle served at Lutheran Church of our Savior in Rosemount, Hosanna! in Lakeville, and Woodcrest Church in Eagan. She coordinates and implements all children's programming, including during Sunday services, VBS, and any other children's events offered.
Michelle is a mother of three: Alex, Alissa and Ayla. She loves reading, games (cards, cribbage, etc.), cooking, spending time with her family, and cheering for the Vikings!
lighthouse kids+lighthouse students associate
Phillip started on staff in the fall of 2018, coming into a role uniquely suited just for him. He works with our upper elementary kids and middle school students, helping to bridge the gap between the two ministries.
Phillip and Angel got married in the summer of 2018. Three of his favorite things in life are longboarding, making videos, and spending time with his wife.
finance clerk
Caroljean, how would you describe your role at Lighthouse?
"Numbers, numbers, and more numbers. I'm so blessed to have found a way to serve God through something I enjoy: numbers!"
When did you come on staff here?
Fall of 2016
Tell us something interesting about you!
I enjoy spending time with my amazing husband and our kids, doing anything outside anytime of year… reading, scrapbooking, building with Legos and cooking new recipes. My weaknesses are chocolate, coffee, ice cream, and puppies.
sound engineer
R Jeff is the Sound Engineer and Technical Director for all services and concerts at Lighthouse. He brings over 50 years of expertise to our team. He's worked for PBS, ESPN, CBS, CBS Sports and even had his own music show on PBS! He came to us via the Tres Dias community back in 2012.
He got the name R Jeff from his first job in radio — when the hiring director asked him for his name, he couldn't decide if he wanted to be called Robert or Jeff. One stutter later and the rest is history!
Board of Elders
Jeff and Tricia Vogelsang
Charles and Krystel Lewis
Pastors Bill and Karla Goodwin
Board of Trustees
Pastor Bill Goodwin
Larry Joy
Dave Lakey
Bruce Oren
Jeni Reynolds